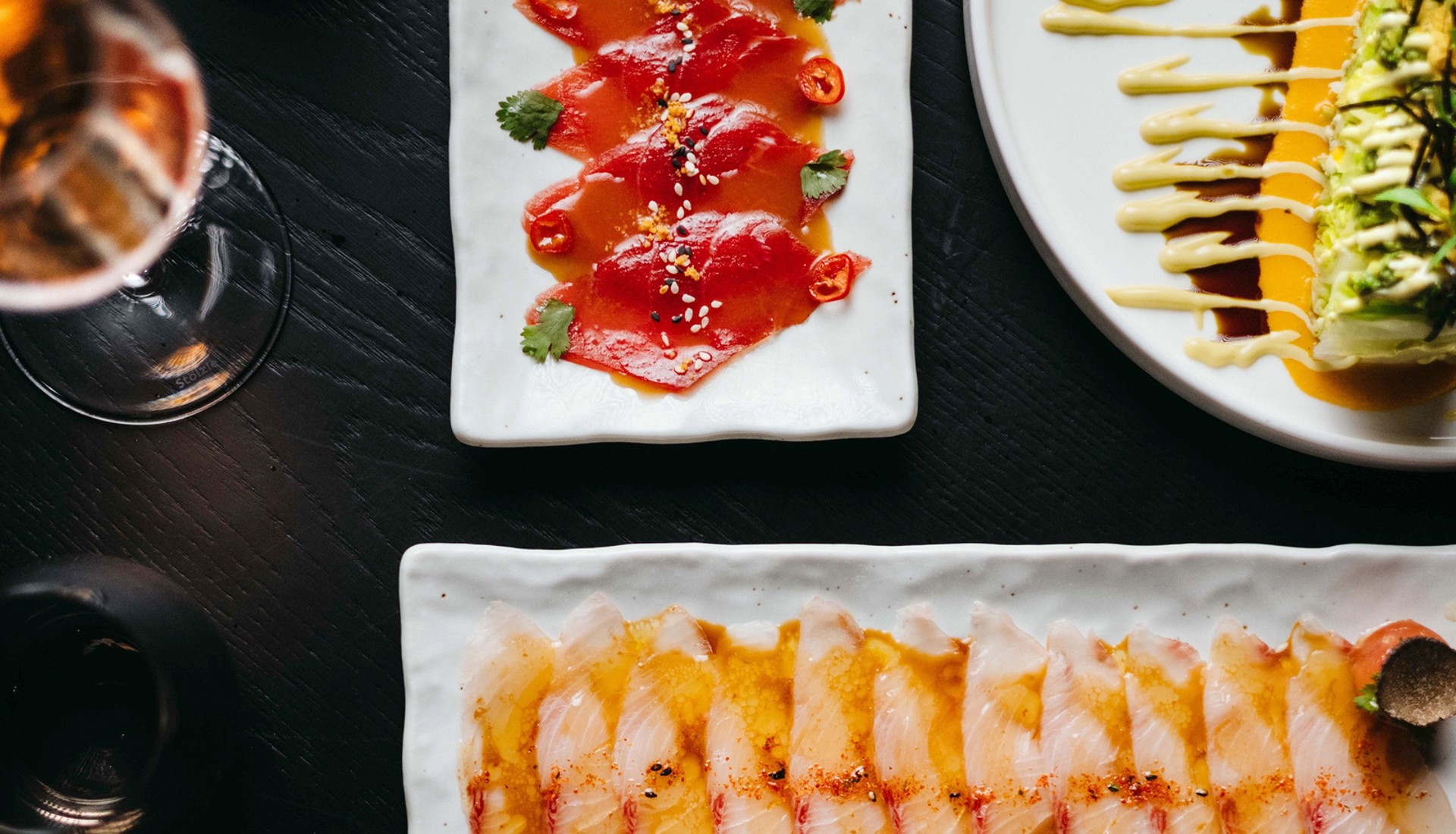 A Career in Restaurants and Hotels
We began as a single restaurant, and now run a renowned portfolio. If you wish to advance your career in high-end hospitality, we offer a host of opportunities at renowned establishments from the historic Demel and exquisite Albertina, to elegant hotels in Munich and Vienna.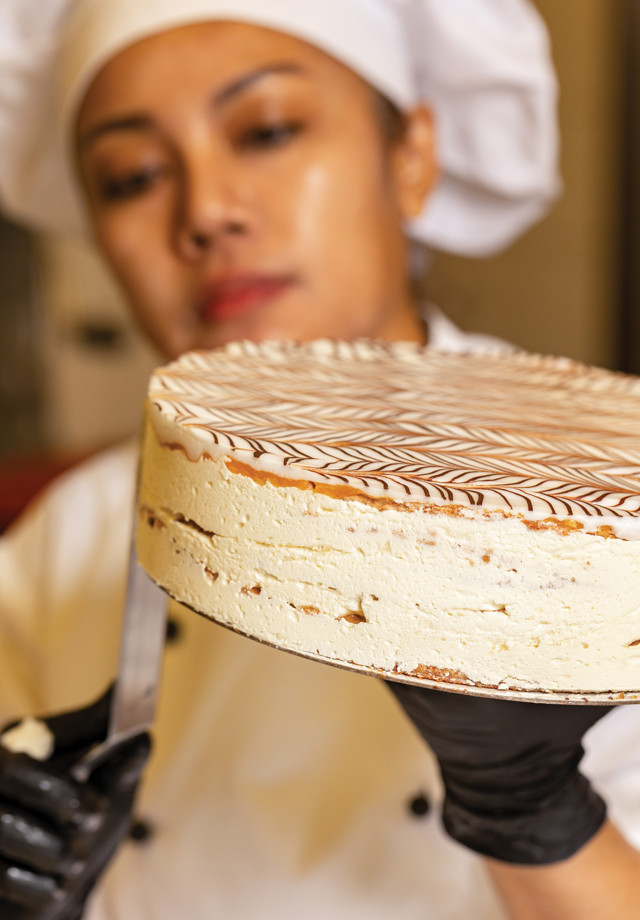 Hotels
DO & CO Munich and Vienna offer guests a boutique retreat in the heart of the city. Moments from historical landmarks and cultural highlights, our hotels team are at the centre of European hospitality.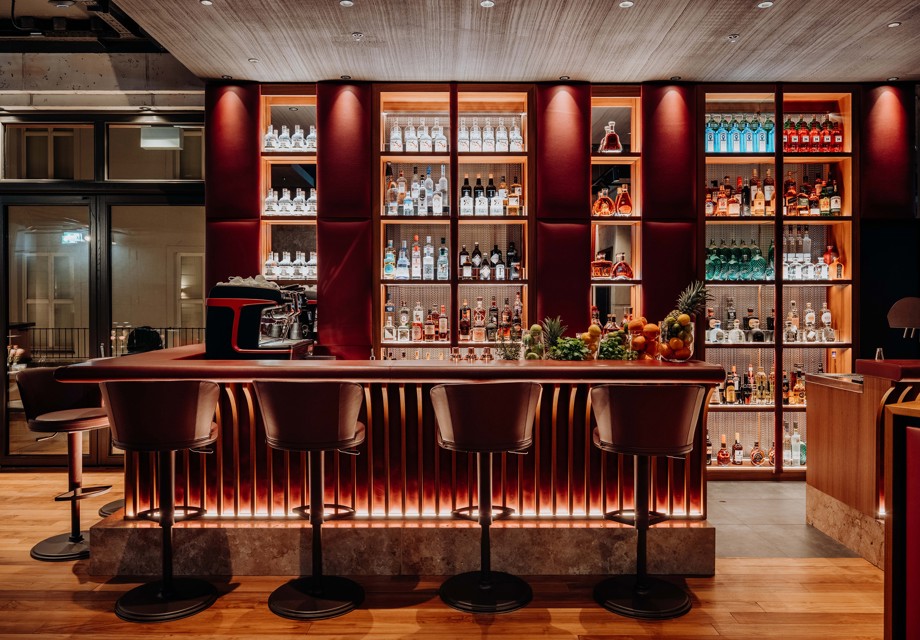 Restaurants
With prestigious establishments on Vienna's Stephansplatz and at the Albertina museum, restaurants are what DO & CO do best. Help our fine-dining team serve up exquisite European and international cuisine to a sophisticated clientele.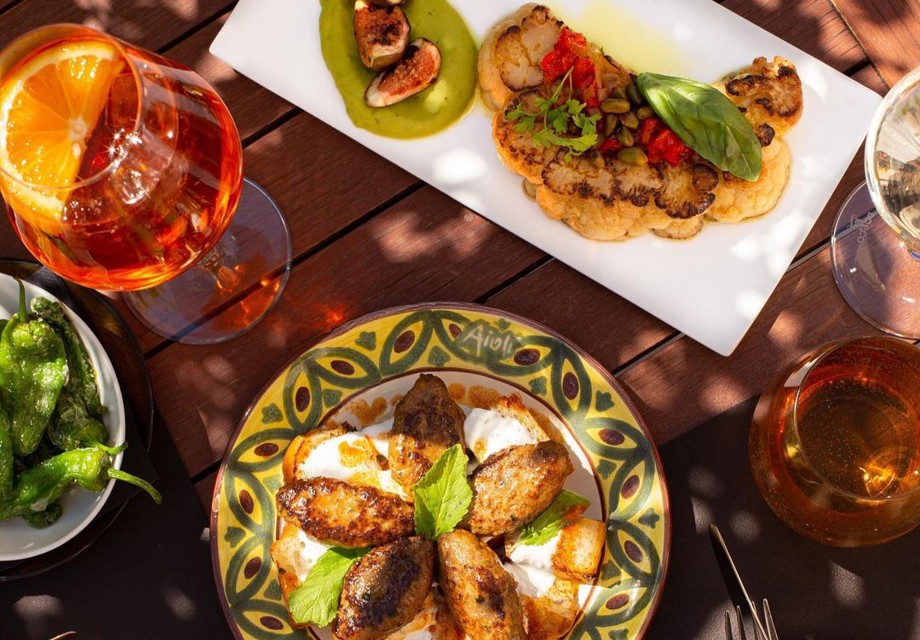 Unforgettable are always the moments when you can look back on hard weeks, big long events, unit openings, and you realize that you have made it again.
Martin Moser