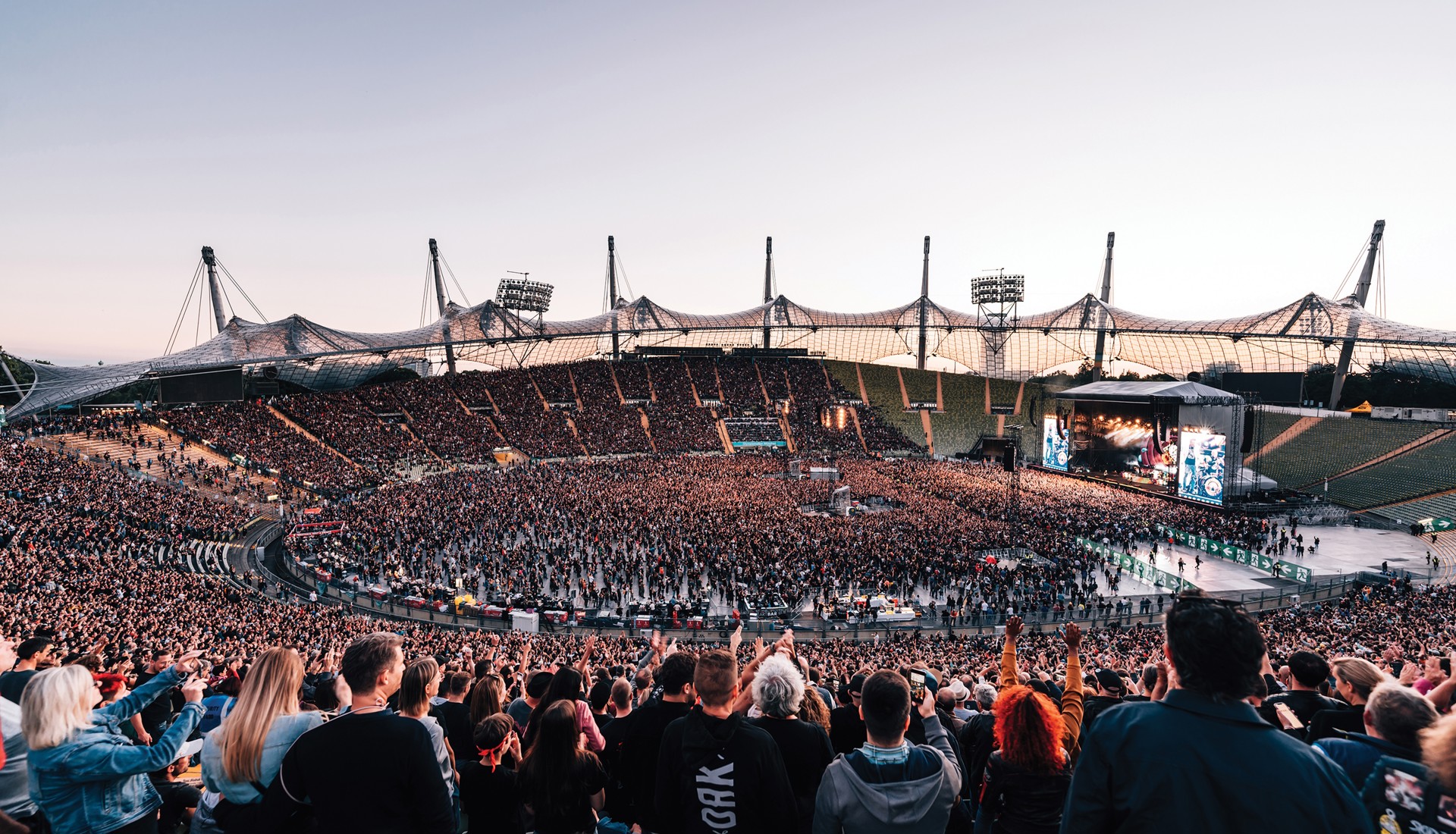 A Career in Germany
From boutique hotels to iconic events, a career with DO & CO Germany is an all-access pass. Join our state-of-the-art production facilities in Munich, Düsseldorf or Frankfurt; enter the world of high-end hospitality at our renowned hotels and restaurants; or welcome VIP guests at world-class concerts and sporting events.
discover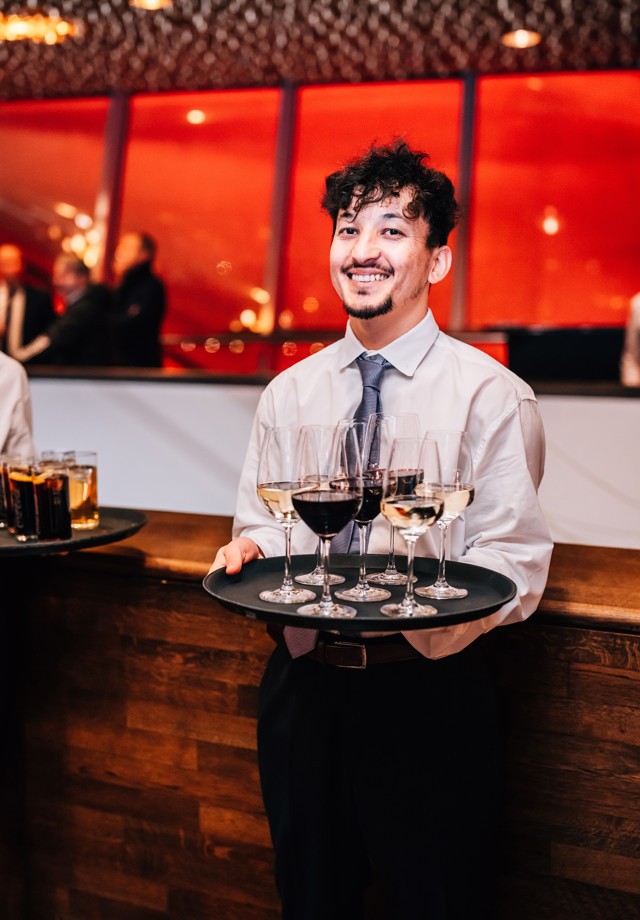 OUR BOUTIQUE HOTEL & RESTAURANTS
Only moments from historic landmarks, DO & CO Munich offers luxury rooms and gourmet meals in the heart of the old town. Join our elite team at the centre of European hospitality.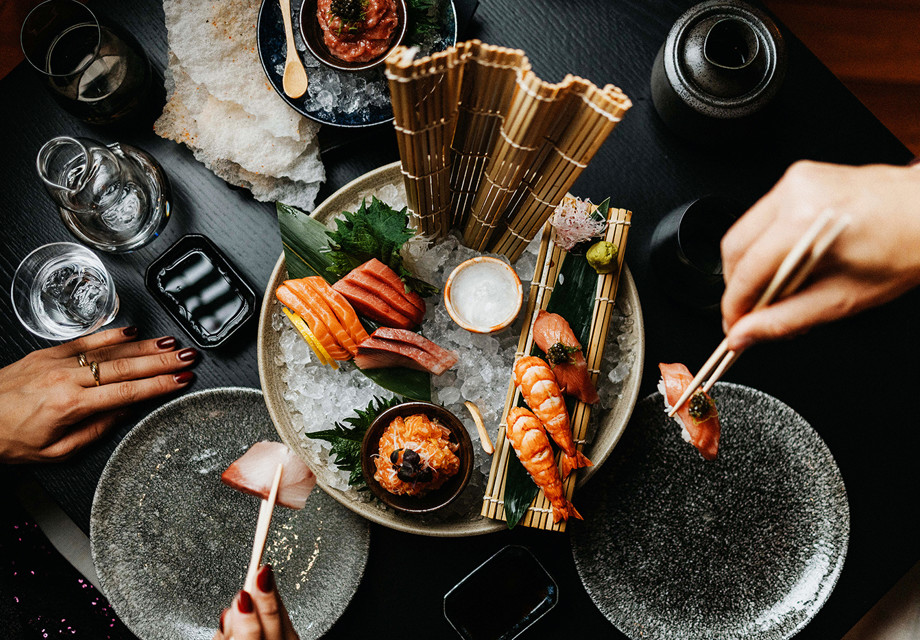 OLYMPIA PARK
Originally built for the 1972 Olympics, Olympia Park is a centre for international culture. We cater for major concerts from Harry Styles to Guns N' Roses, and welcome guests to restaurant 181—our flagship venue with a breathtaking view of the city skyline.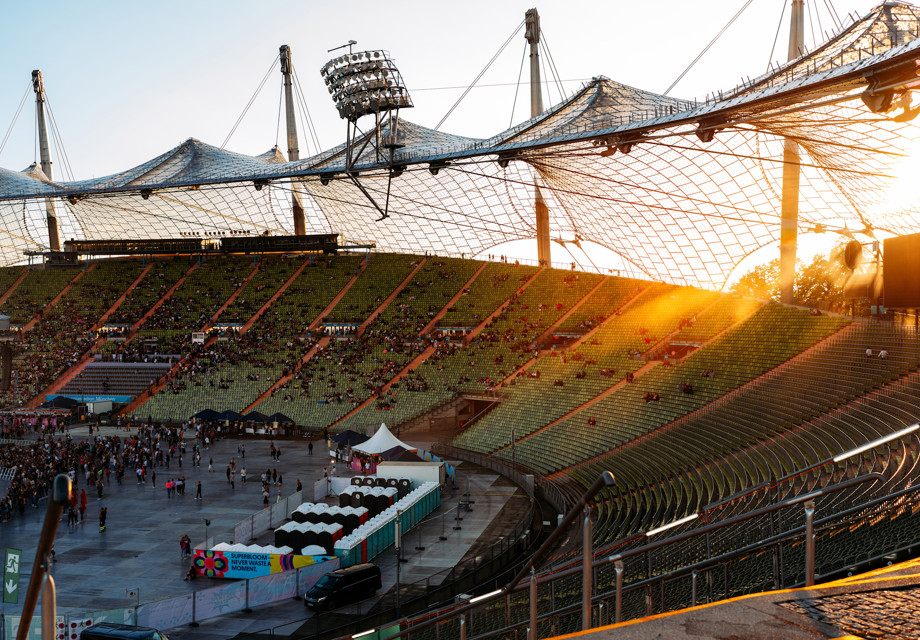 FC BAYERN MÜNCHEN
Welcoming guests and VIPs to The Allianz Arena since 2014, DO & CO ensures that every FC Bayern match is a memorable experience. Join our arena team and kick-off your career in hospitality.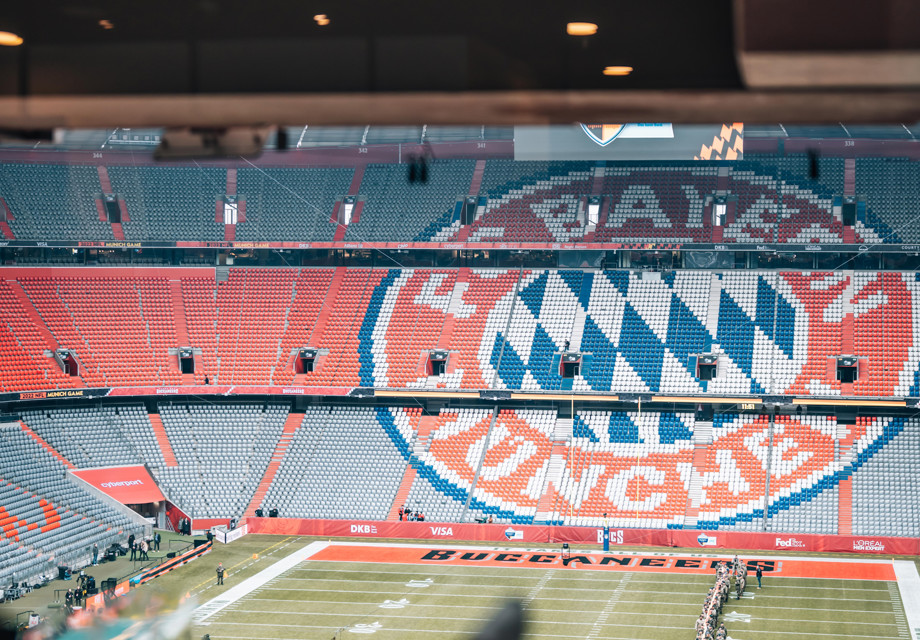 AVIATION CUISINE
DO & CO is at the pinnacle of gourmet airline dining. Learn new skills at our state-of-the-art production facilities, or expand your horizons with the flexibility to join our international events team.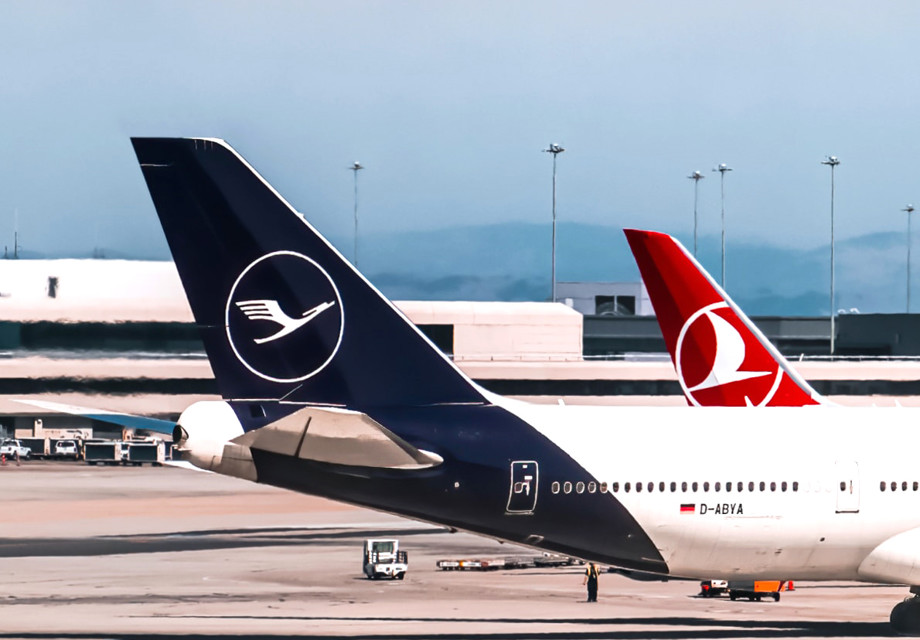 What I like most about DO & CO as an employer is that the company is constantly changing and striving for improvement. I think it's a company where the employees play a fundamental role and that's why they are listened to.
Susana Otero