A Career in the UK
Our UK team crafts exceptional culinary experiences for world-class events and prestigious airlines. Whether you're a skilful chef or a talented manager, you'll find a home with us.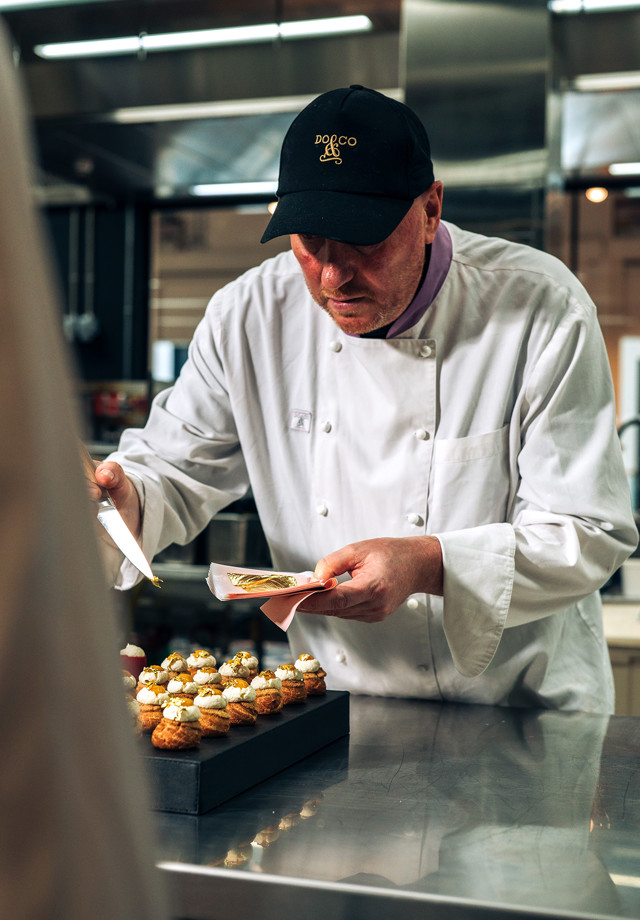 Aviation Cuisine
Join our team of culinary experts and work at the cutting-edge of aviation cuisine. From state-of-the-art kitchens in Heathrow, we create exceptional meals for our partner British Airways.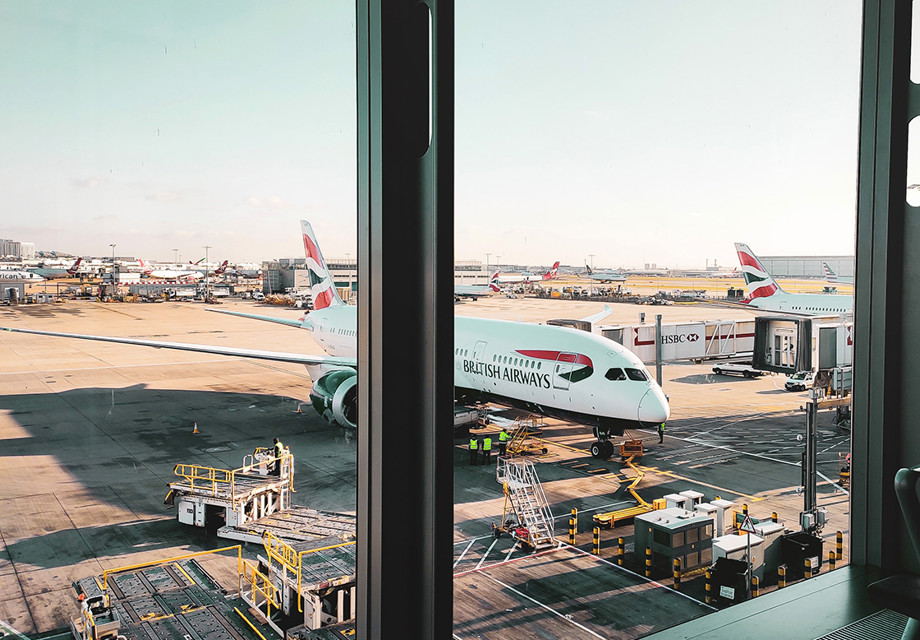 Events
We are proud to serve the home of British motorsport - Silverstone. Surrounded by racing history, our events team welcomes international VIPs and fans to this pioneering circuit.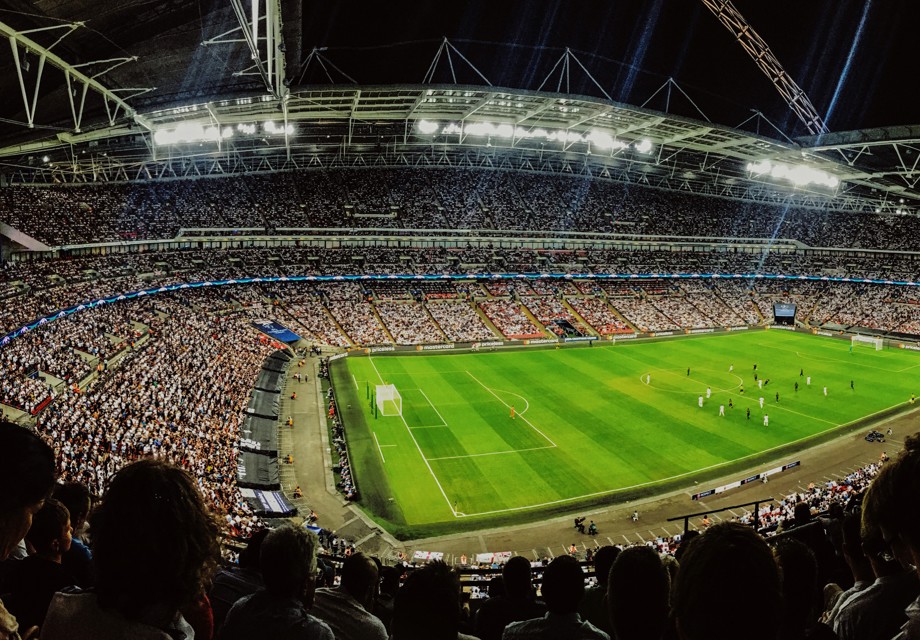 Office
Our opportunities go beyond cuisine, we have roles in design and innovation, finance, IT, legal, social media and more - the sky is the limit!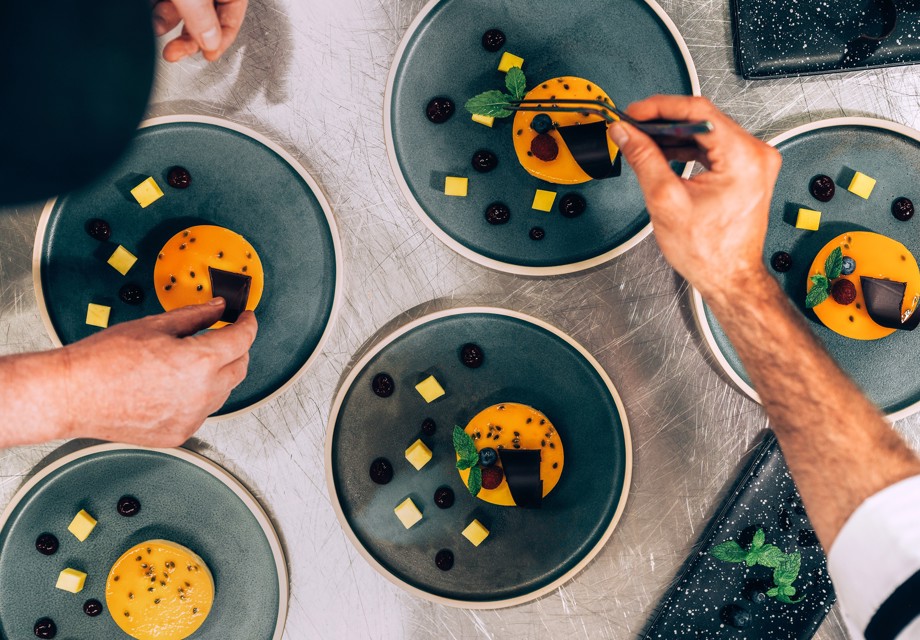 When working for DO & CO, no two days are the same. It's the daily challenges that make this job so varied and exciting. Whether at international events or in any kitchen, team cohesion is always part of what we do. Being able to help out at international events is a very special opportunity that you don't get anywhere else so quickly.
Jozef Schuster