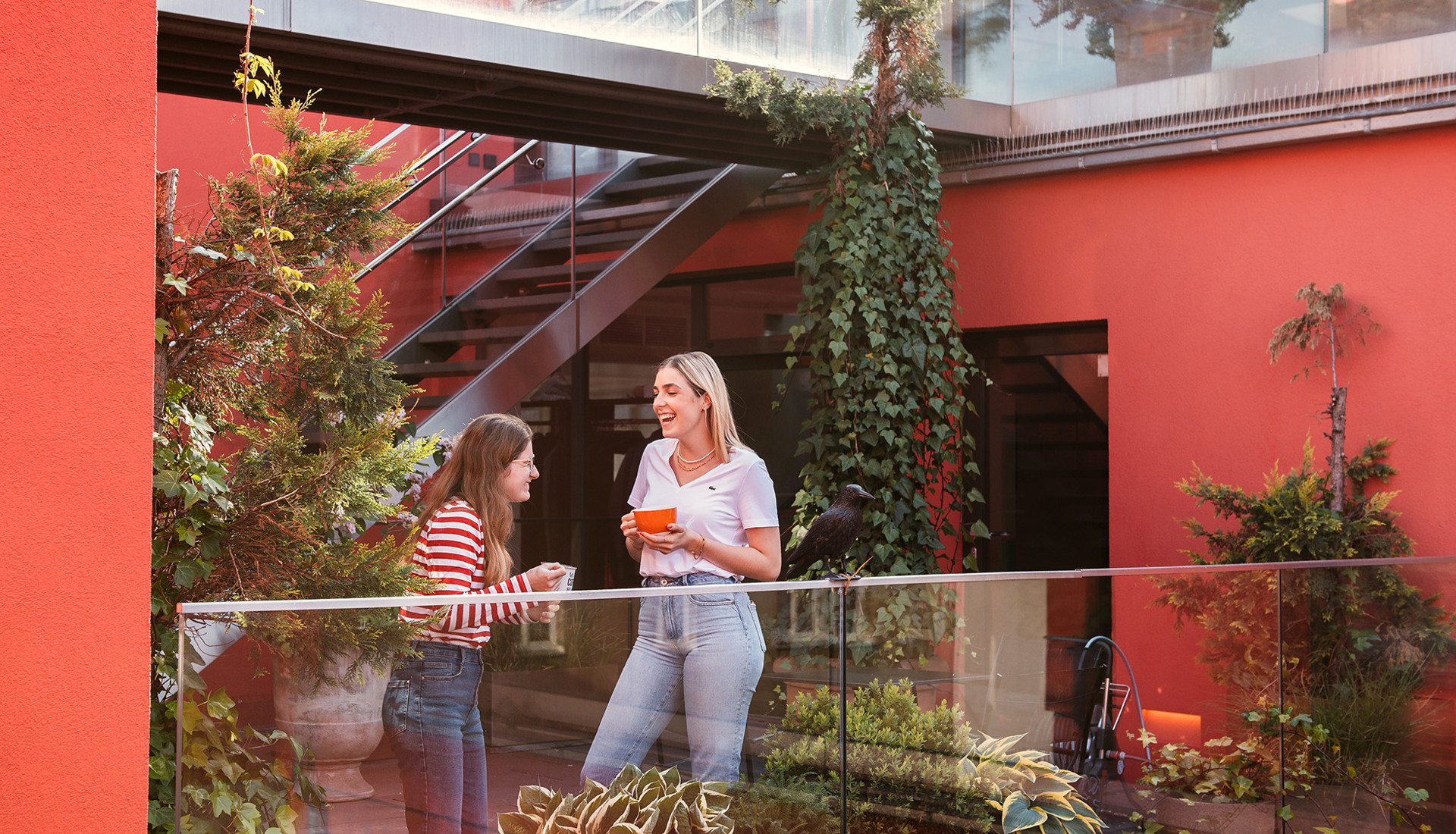 A CAREER AT OUR HEAD OFFICES
DO & CO is powered by a diverse team of experts—from chefs to designers, managers to technicians. As a global leader, we offer exceptional opportunities and the chance to develop your career in major cities around the world.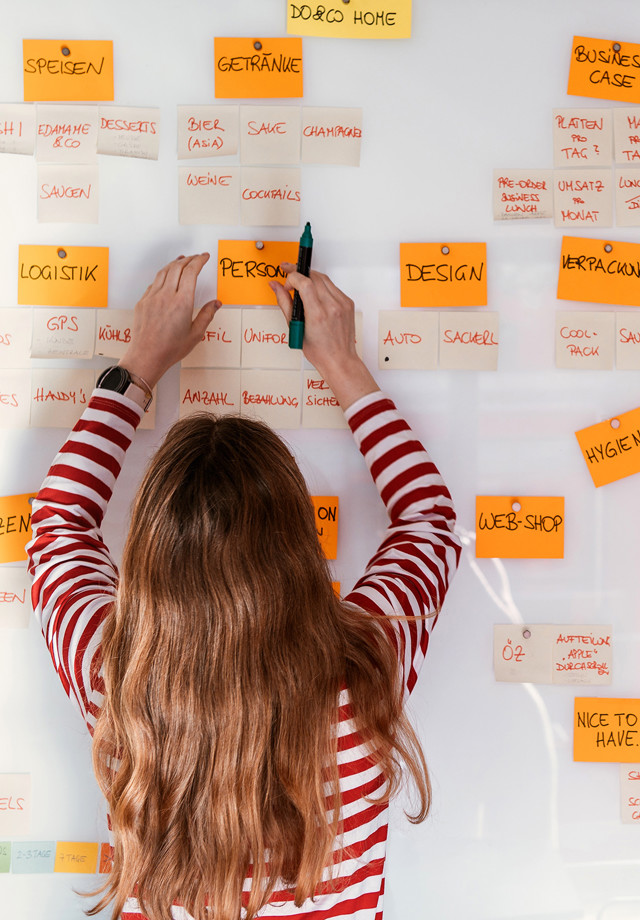 DESIGN & INNOVATION
Creativity is at the heart of what we do. From graphic design to interiors, every element of the DO & CO experience is crafted by our multi-talented team. Whether you're into 2D, 3D or virtual environments, help us take ideas from concept to reality.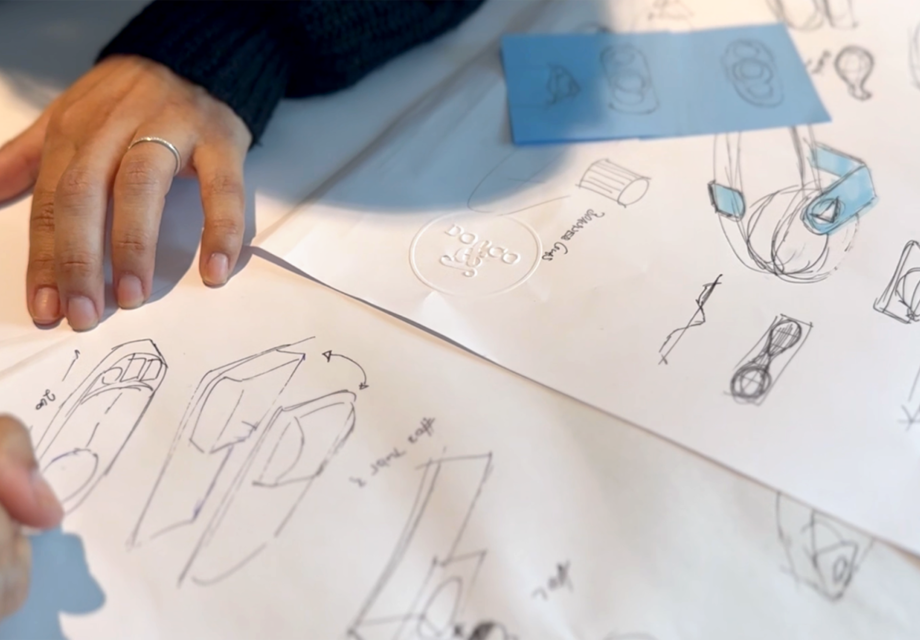 FINANCE & INFORMATION TECHNOLOGY
Are you a fast thinker or a skilled problem-solver? Our finance team facilitates world-class cultural endeavours, whilst IT keeps us at the forefront of technology. Join our offices worldwide and work with the sharpest minds.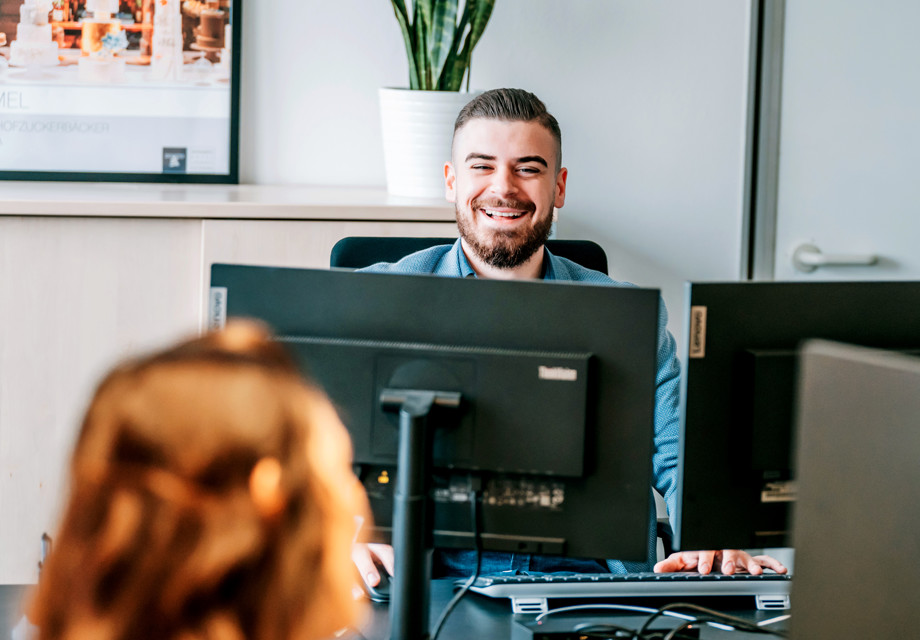 HUMAN RESOURCES & EVENT MANAGEMENT
DO & CO's success is the result of a multi-talented team. It takes a keen eye to notice potential, and skilled diplomacy to nurture it. If you're a people person, join HR or event management and help us build the right team.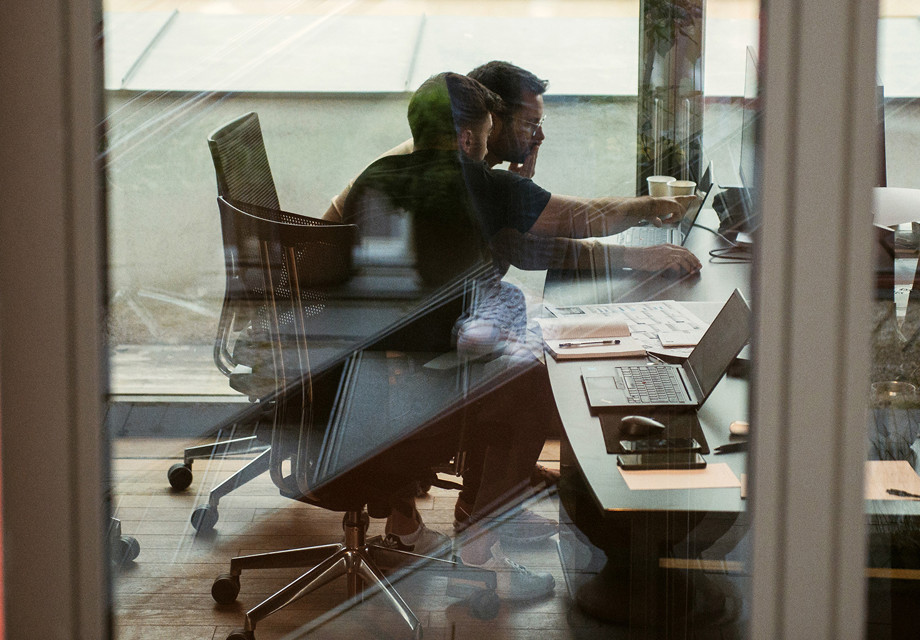 The international working environment at DO & CO is truly unique. With the diverse projects all over the world, it never gets boring because every day is different and there are always new tasks to master.
Birgit Kreil