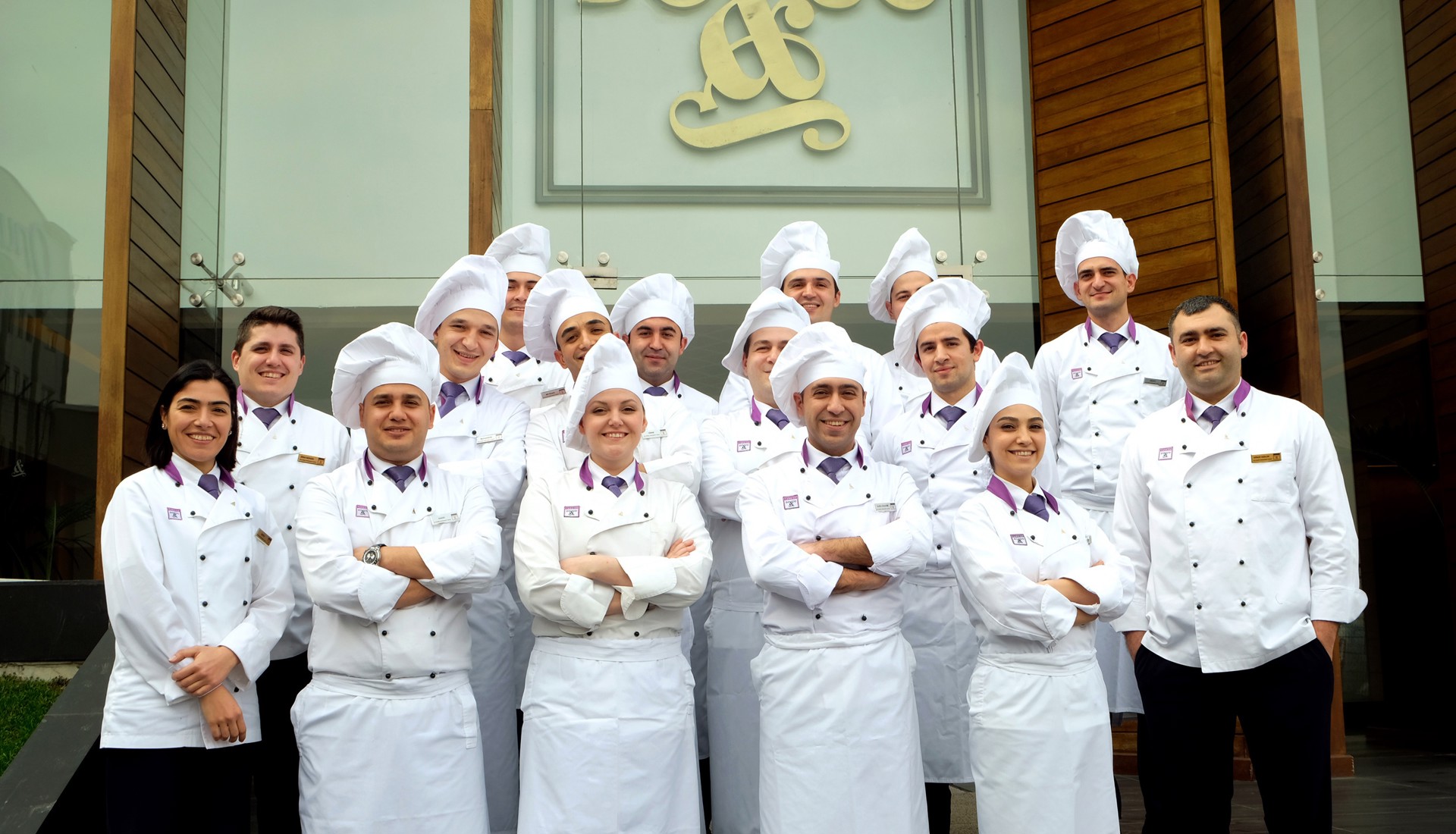 Wherever you want to be
Spanning three continents and 32 locations, you'll always find DO & CO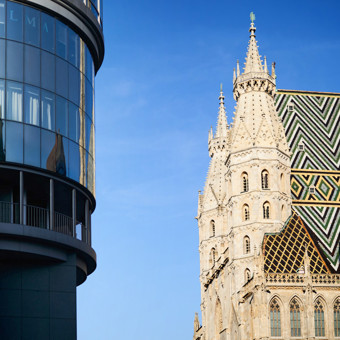 Austria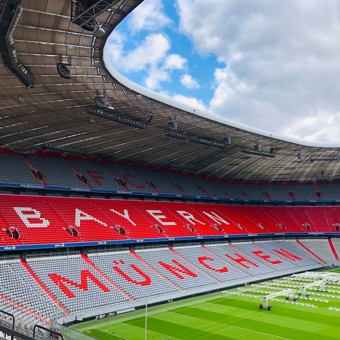 Germany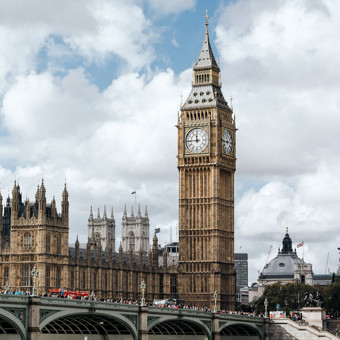 United Kingdom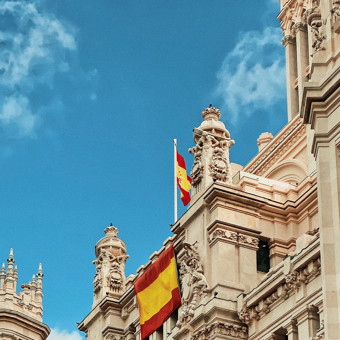 Spain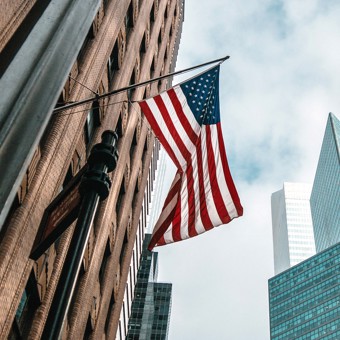 USA
A Career
that exceeds
Expectation
Join our global family and enter a world of opportunity. From the Formula One Grand Prix to renowned restaurants and iconic airlines, DO & CO offers you access to the world's best. And with diverse roles including catering, design, finance and social media, working at DO & CO is more than a job - it's a career that will exceed your expectation.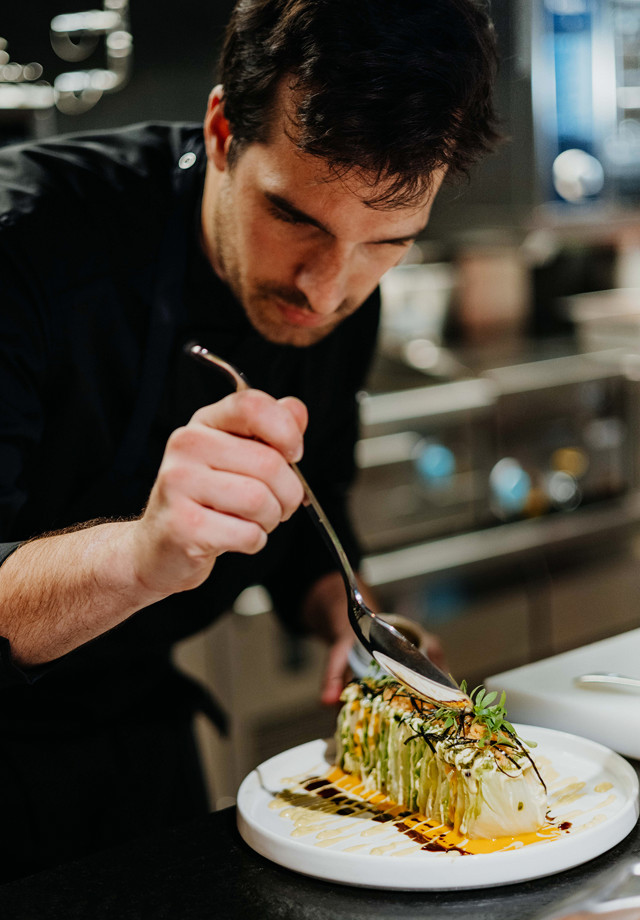 A World-Leading Company
Limitless
Opportunity
Across three continents, DO & CO specialises in every aspect of contemporary hospitality. Wherever you are and wherever you want to be, career progression is without limits. Perfect your craft, learn new skills, or explore new cultures— the decision is yours.
A Global
Family
We started with a family restaurant over forty years ago, and we have learnt that families stay strong by valuing individuality and diversity. So, however big we grow, we will always remain one big family—and that's what makes DO & CO a joy to be a part of.
The Best of
the Best
A diverse family means a wealth of talent. You will be joining world experts in every specialism of contemporary hospitality, from restaurant design to unique regional cooking—making every day a new experience.
A path with many Directions
Iconic
Events
Step behind the scenes of the world's biggest sporting events, and lend your talent to our elite catering teams at FC Bayern Munich, the UEFA Championship, and the FIFA World Cup.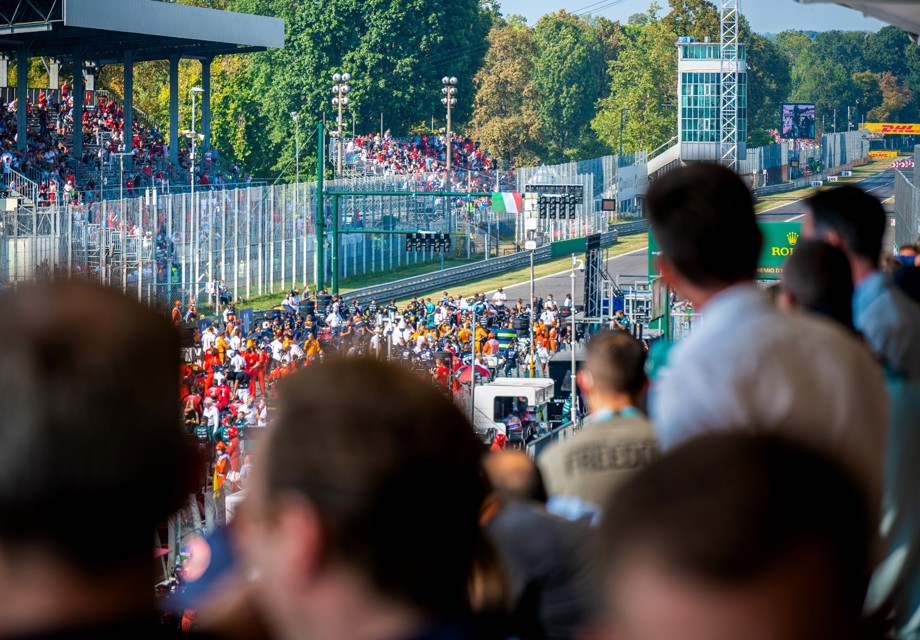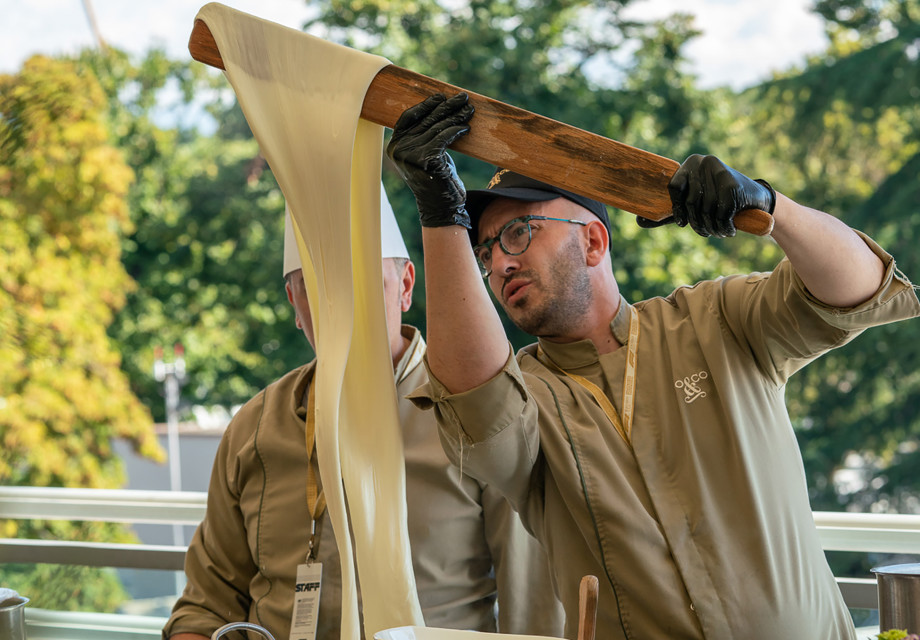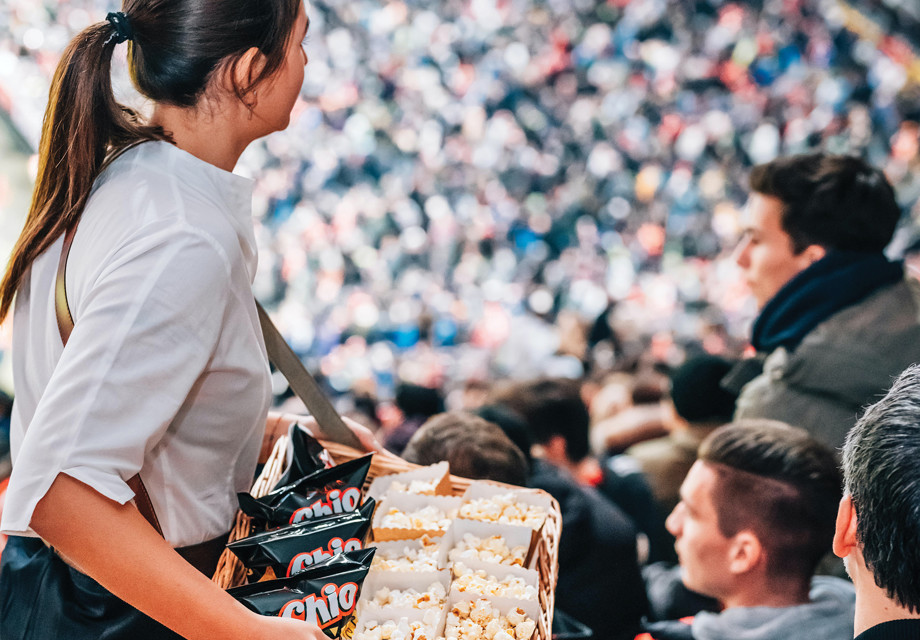 Prestigious Airlines
Enter the innovative world of inflight haute-cuisine. Our team have developed pioneering methods to bring gourmet food to the skies, crafting regional delights and global favourites for the world's favourite airlines.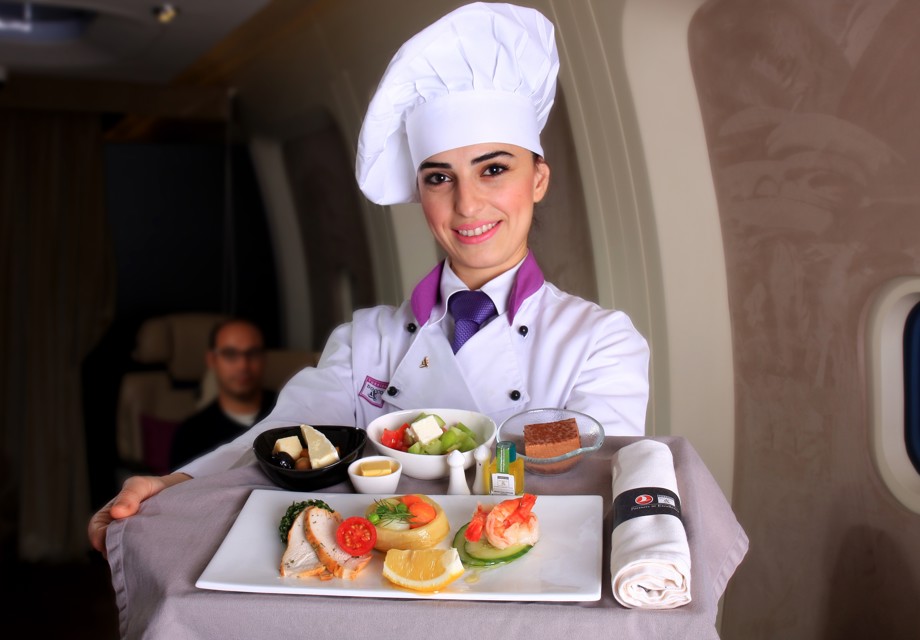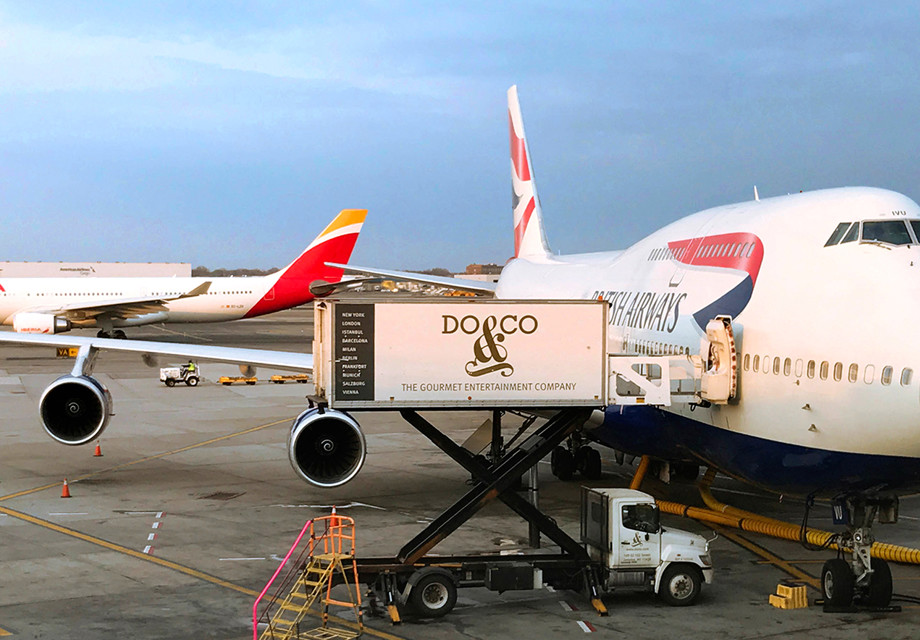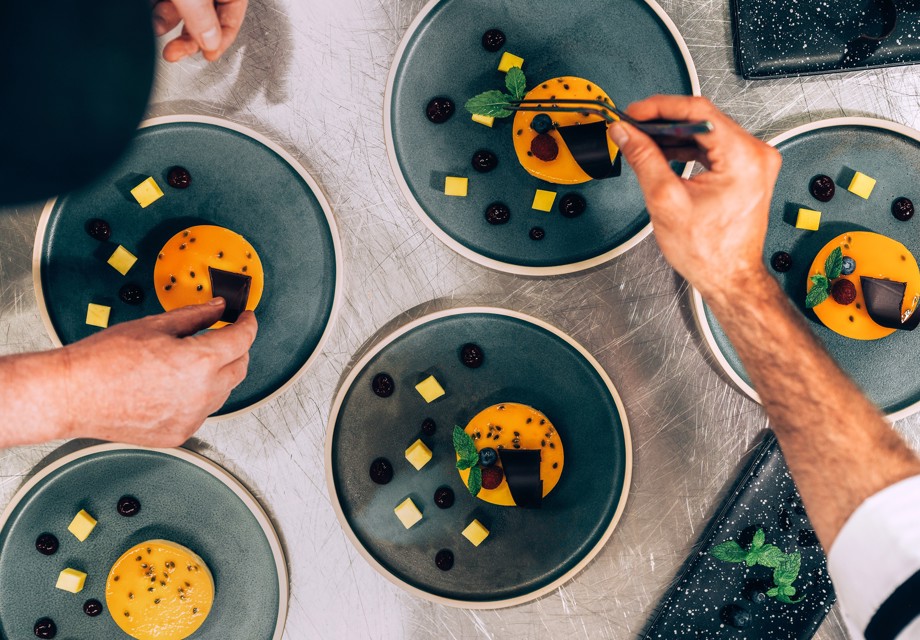 Renowned Establishments
Gourmet establishments are the beating heart of DO & CO. Beginning with a single restaurant over forty years ago, we have grown to include boutique hotels, bespoke lounges, and renowned institutions such as Vienna's historic Demel.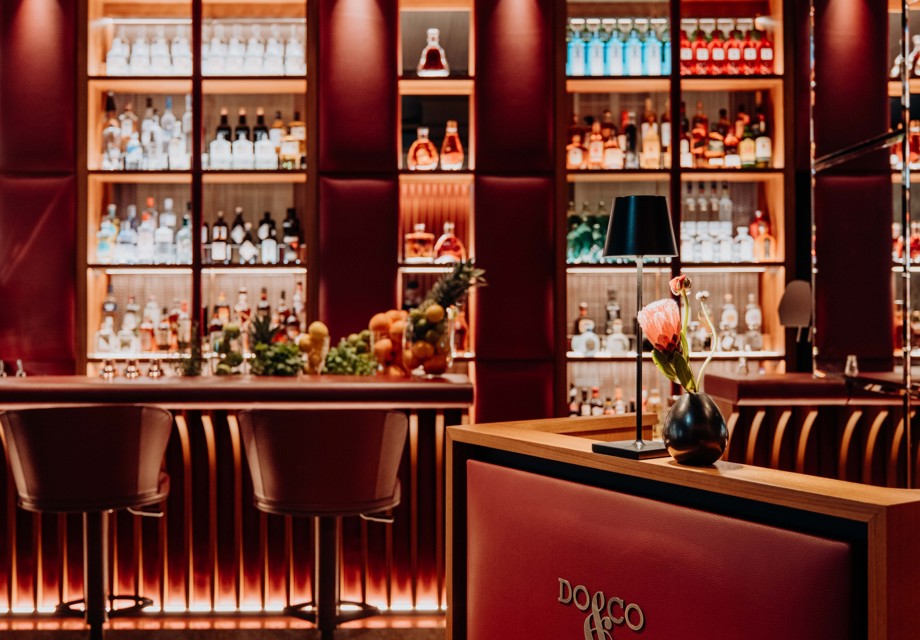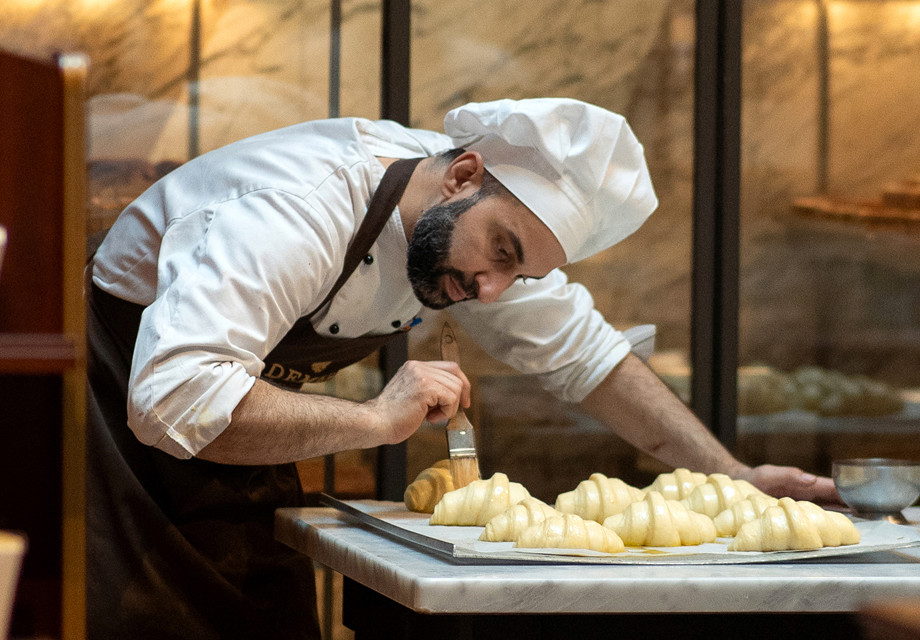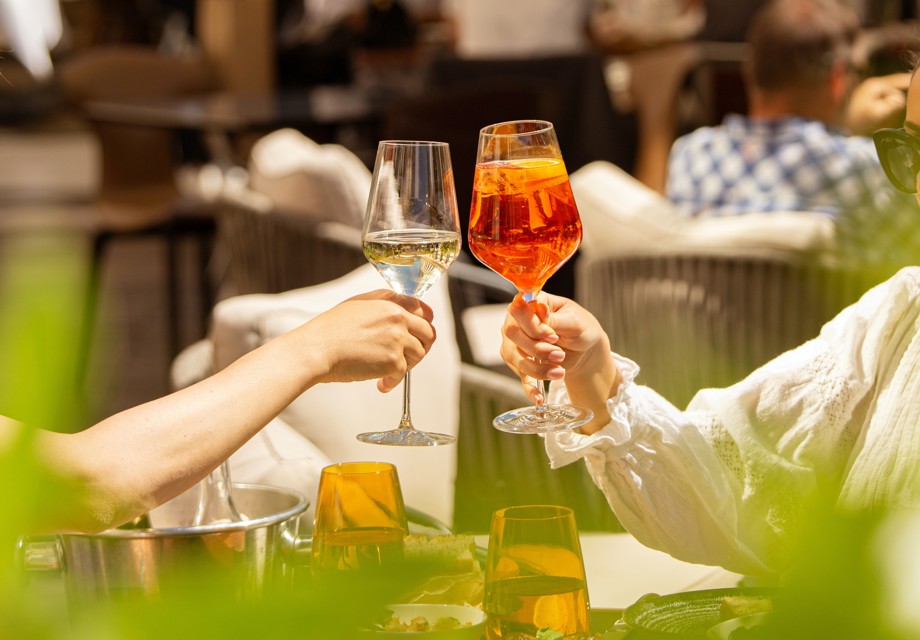 Discover your path
with an Internship
Feel the buzz of a busy restaurant, or learn the strategy behind an iconic event - our internships offer an unparalleled experience for those considering a career in hospitality.