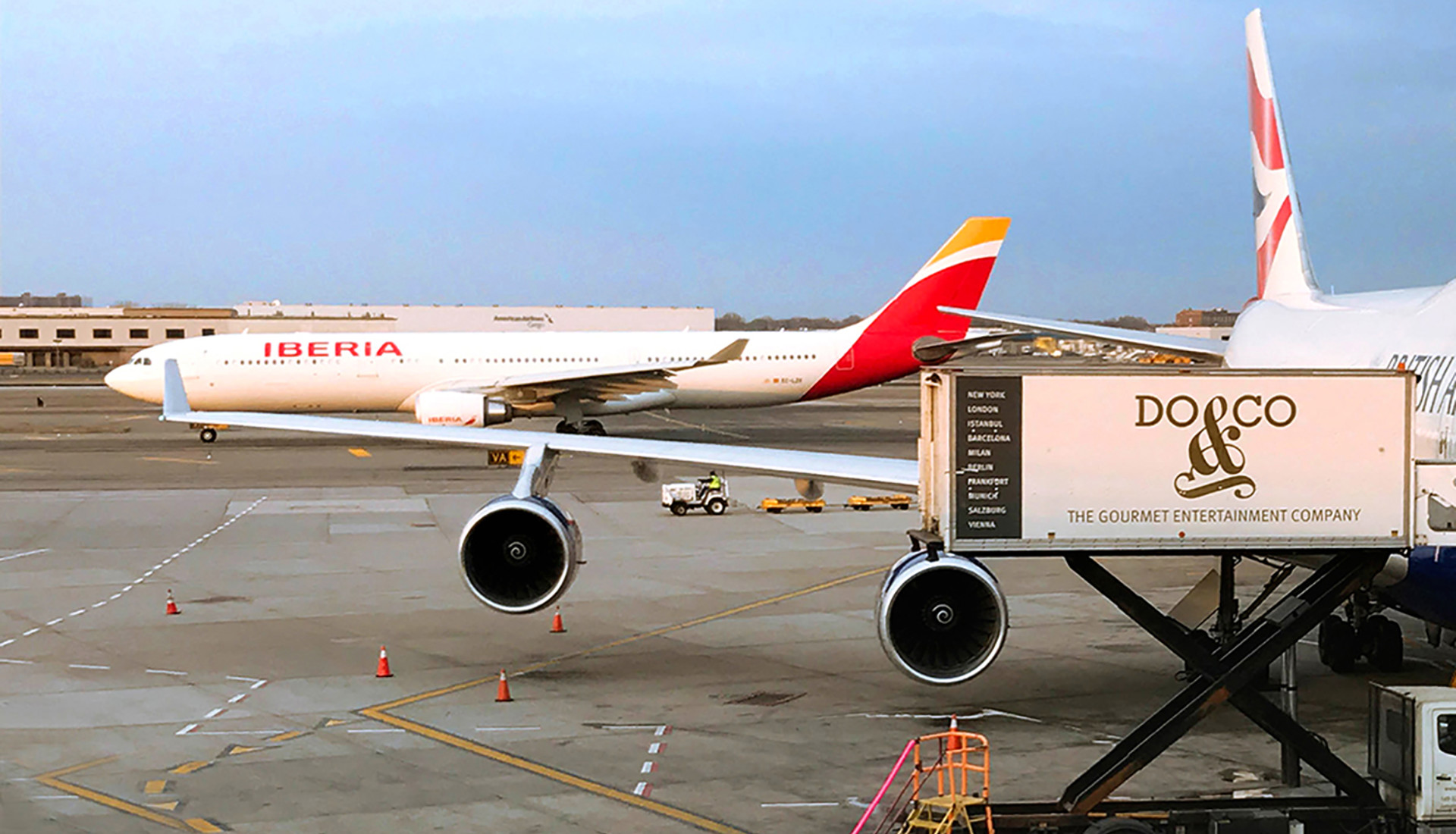 A Career in Madrid
DO & CO Madrid offers a world of opportunity. From innovative airline cuisine to global sporting events, we're on the lookout for world-class talent.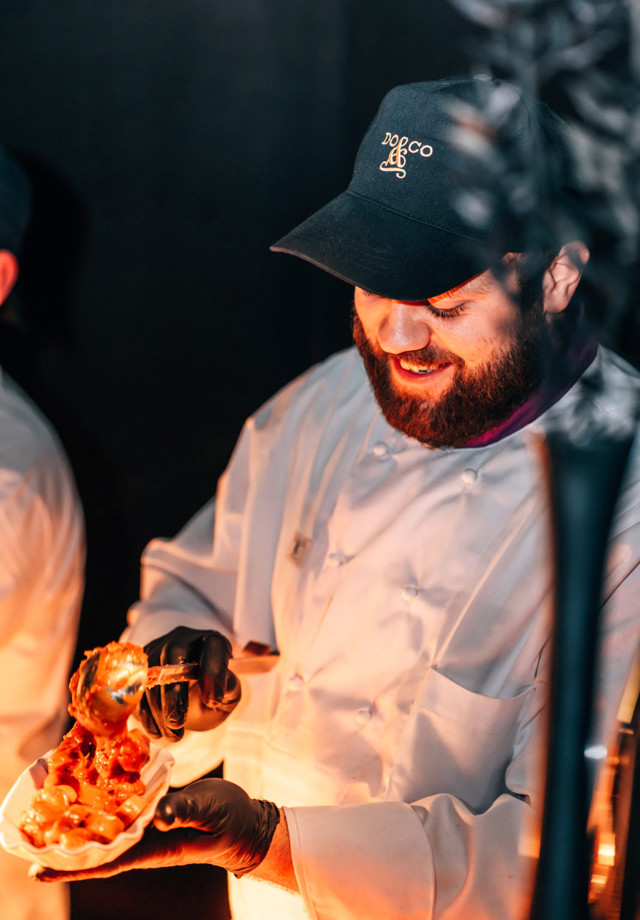 Aviation Cuisine
Join our team of culinary professionals and work at the cutting-edge of aviation cuisine. Alongside our partner Iberia, we bring outstanding quality to the skies every single day.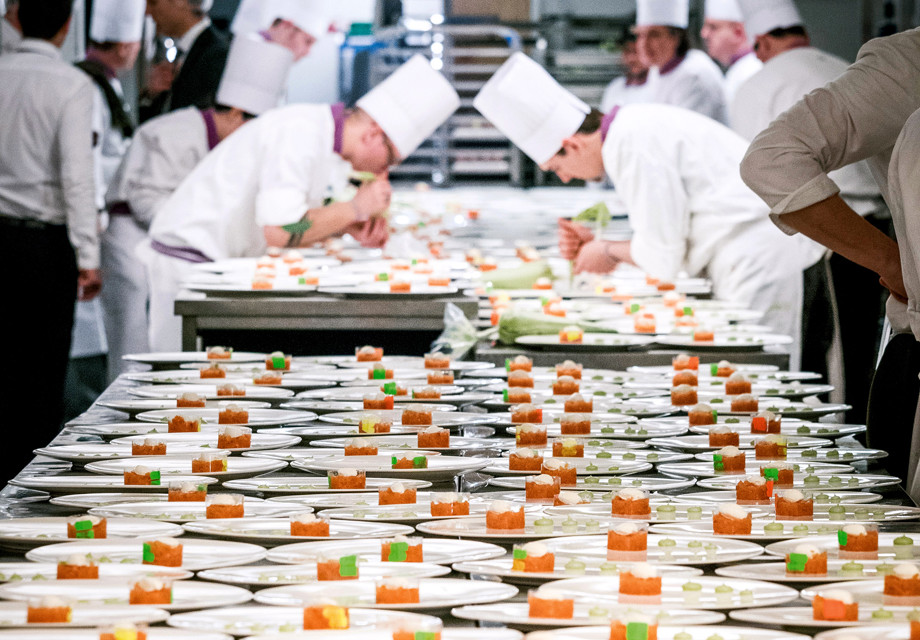 Events
We are an official partner of the ATP World Tour, welcoming VIPs and fans with a world-class culinary experience. Join our elite team and hone your skills at the highest level.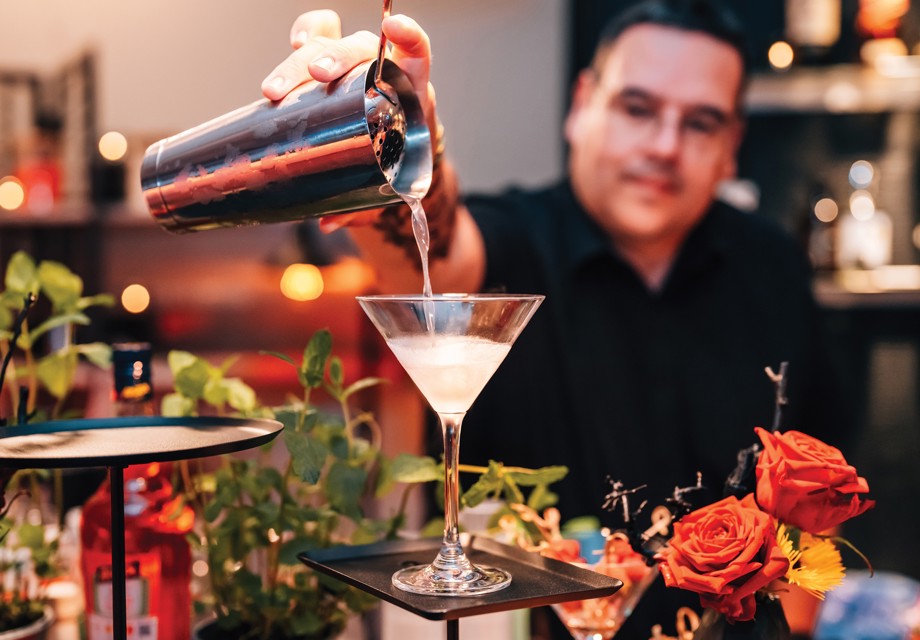 Office
Our opportunities go beyond cuisine, we have roles in HR, sales, transport, finance, IT, quality assurance and more - the sky is the limit!