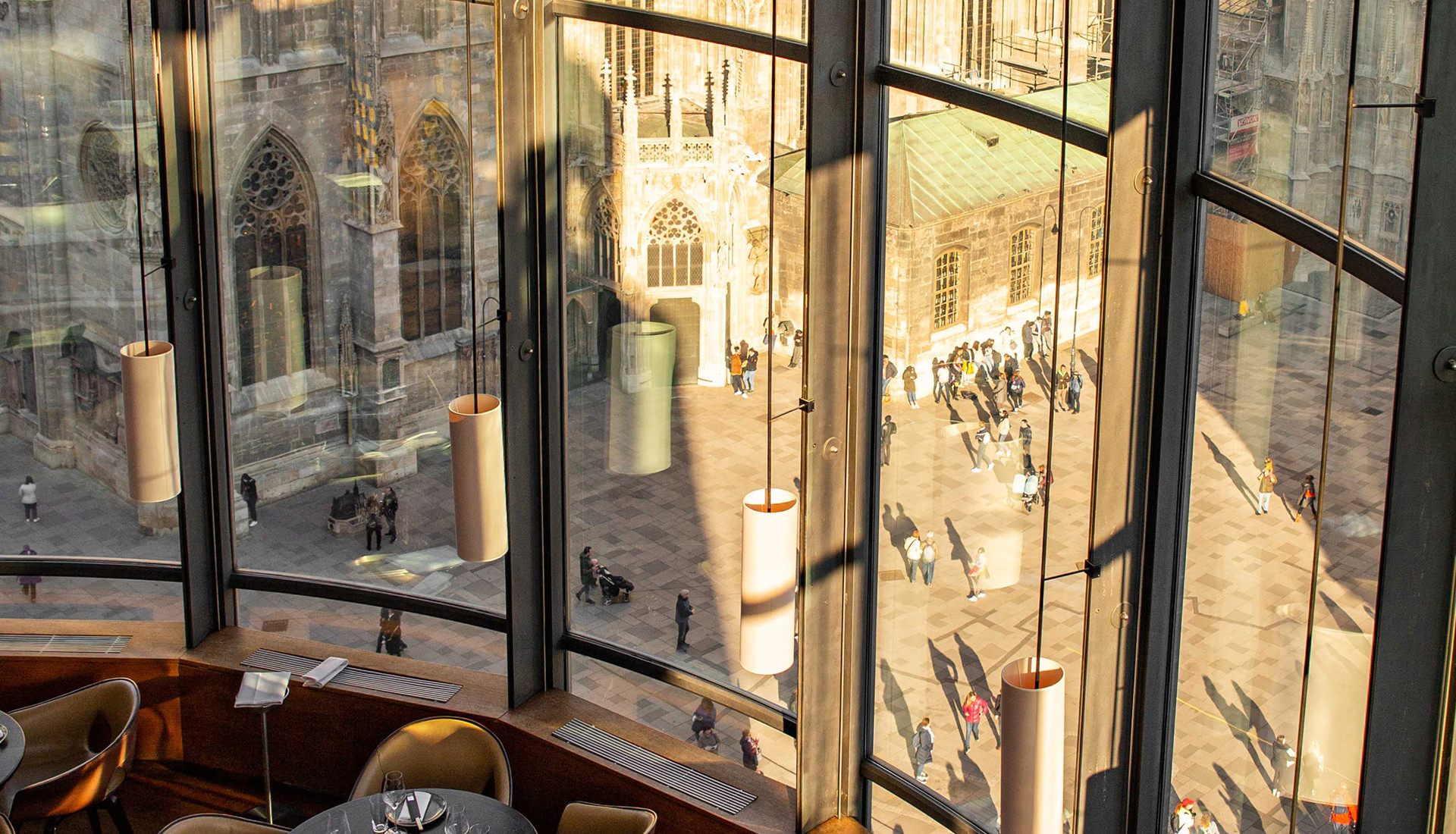 Learn with the best
From fine-dining to iconic sporting events, our internships offer unparalleled experience for those considering a career in hospitality.
A global Internship
Wherever you are and wherever you want to be, we have opportunities all over the world. Our global internship program offers university students and graduates the chance to experience their dream vocation.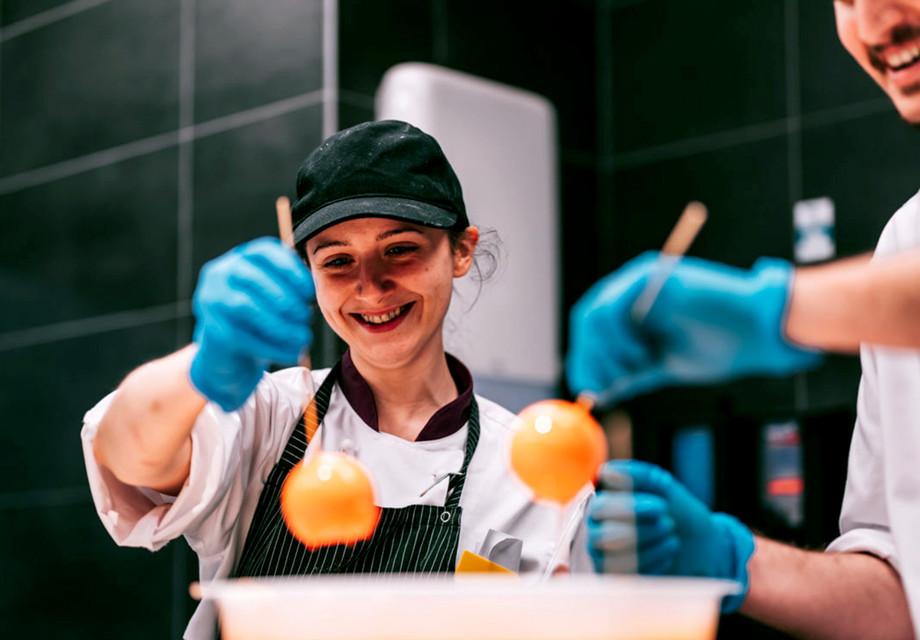 Begin your Career
Gain the skills you need to work at the top. Whether you're excited by the buzz of a busy restaurant or the logistics behind an important occasion, you'll learn from the best in the business, setting you up for a lifelong career.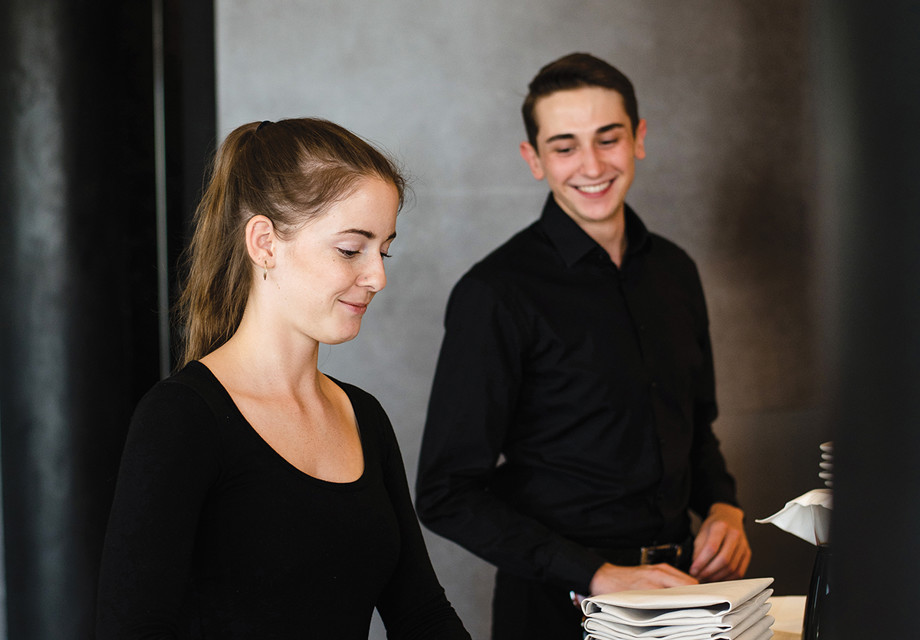 The Benefits
Training
• Access to world-class experts and industry leaders
• A structured curriculum to guide your progress
Development
• The space to grow your skills in a rewarding environment
• Learn your strengths, and how to craft the right career for you
Support
• A welcoming environment that recognises effort and contribution
• Interaction with senior leaders who will invest their time and support
Experience
Enter our world of glamour and prestige - few internships allow you to experience life at the pinnacle of global culture