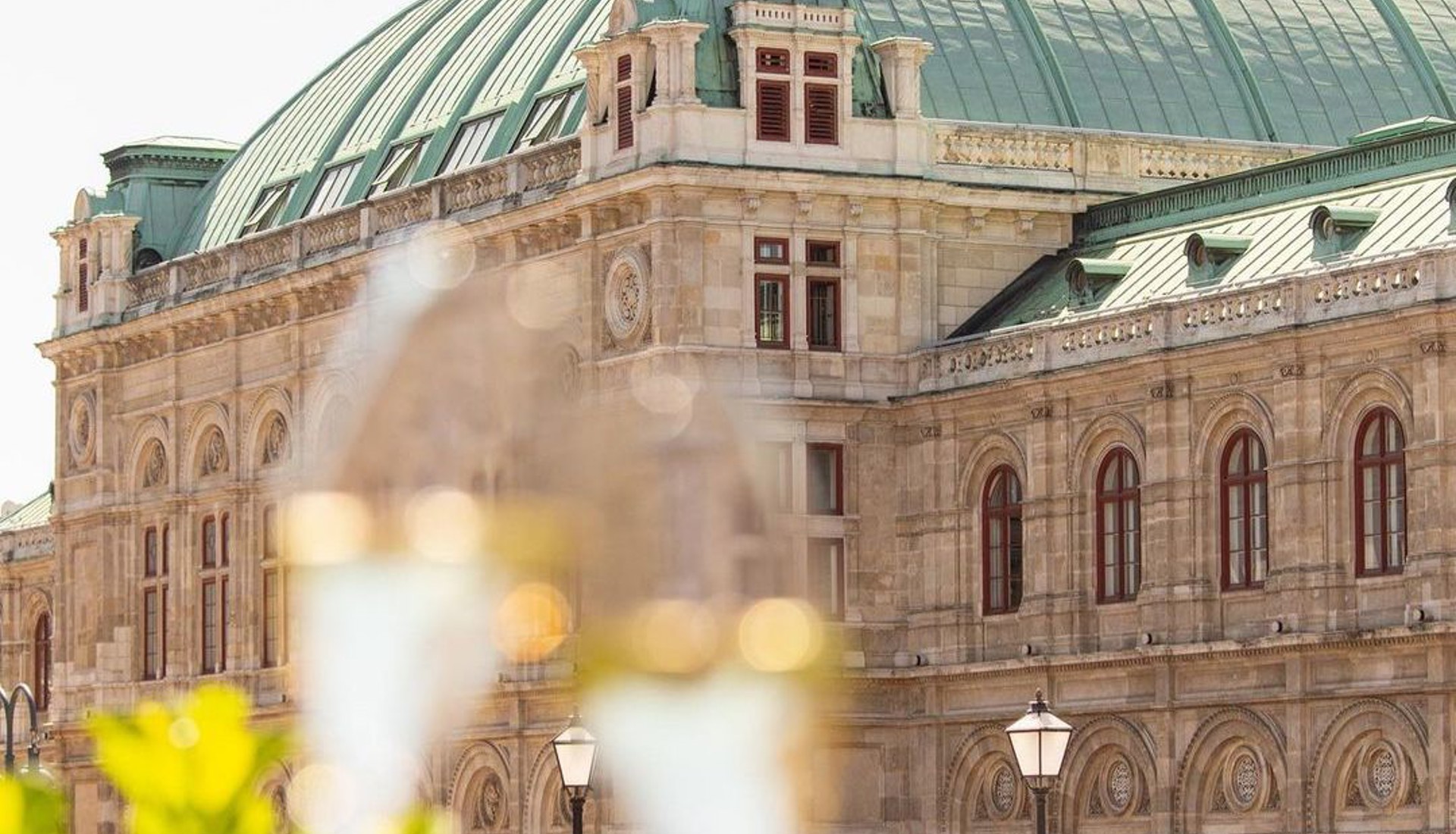 A CAREER IN AUSTRIA
From historic Demel to contemporary ONYX, Austria is home to many of our top establishments. With a wide range of opportunities including hospitality, catering and events, your career will thrive amidst Austria's rich cultural heritage.
discover
OUR BOUTIQUE HOTEL
Offering an exceptional view of St. Stephen's Cathedral, our boutique hotel is at the centre of Vienna's historical and cultural life. We have opportunities both front of house and behind the scenes, and in our gourmet restaurants.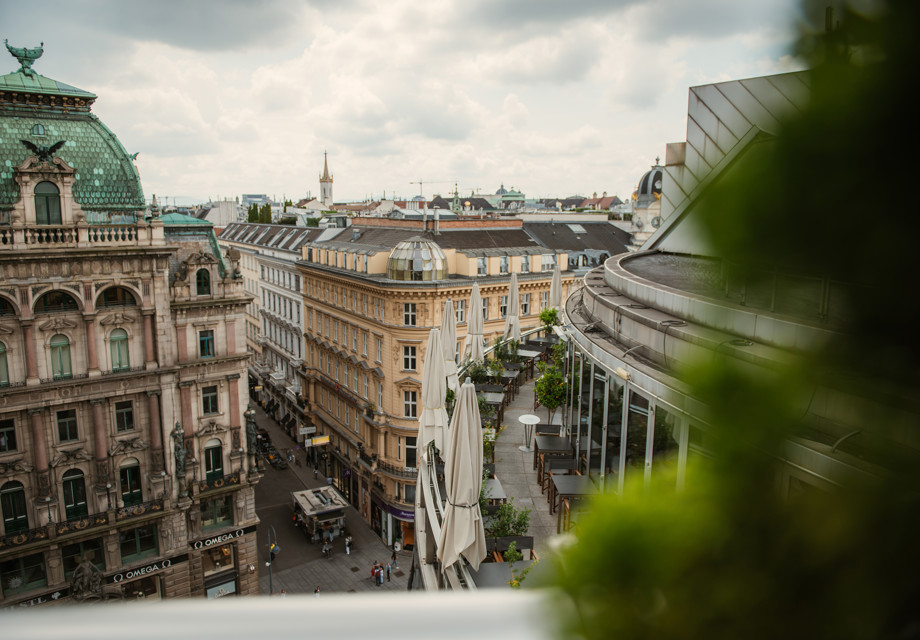 GOURMET RESTAURANTS
Serving fresh dishes from across the globe, we craft classic and contemporary cuisine at ONYX, DO & CO Stephansplatz, and Albertina—our restaurant in the magnificent Albertina gallery. Hone your fine-dining skills with the best in the profession.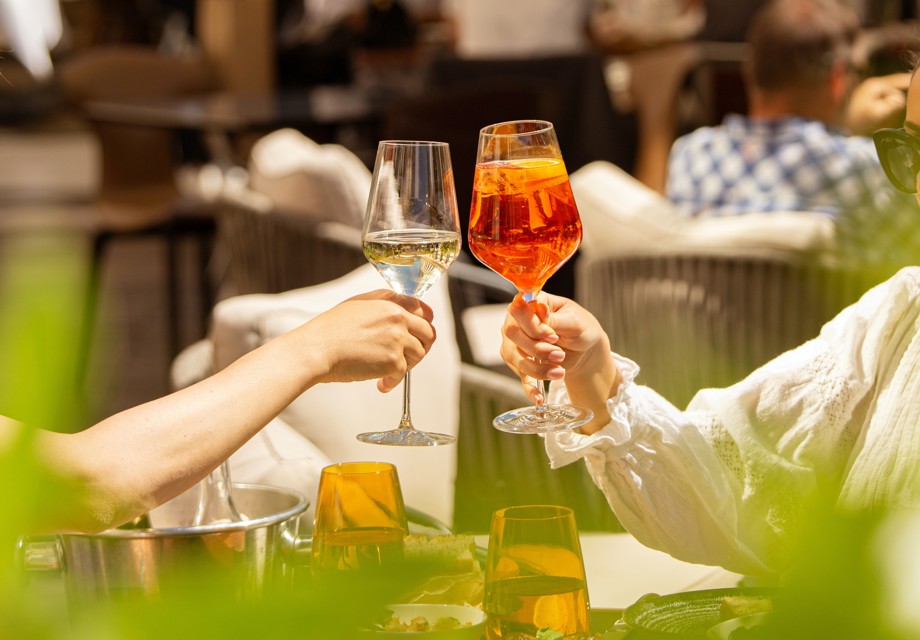 K.u.K Hofzuckerbäckerei DEMEL
Purveyor to the Imperial and Royal Court, Demel is an Austrian institution. Once a favourite of Empress Sisi, our expert pâtissiers uphold time-tested traditions and artisanship. A job at Demel is a celebration of heritage.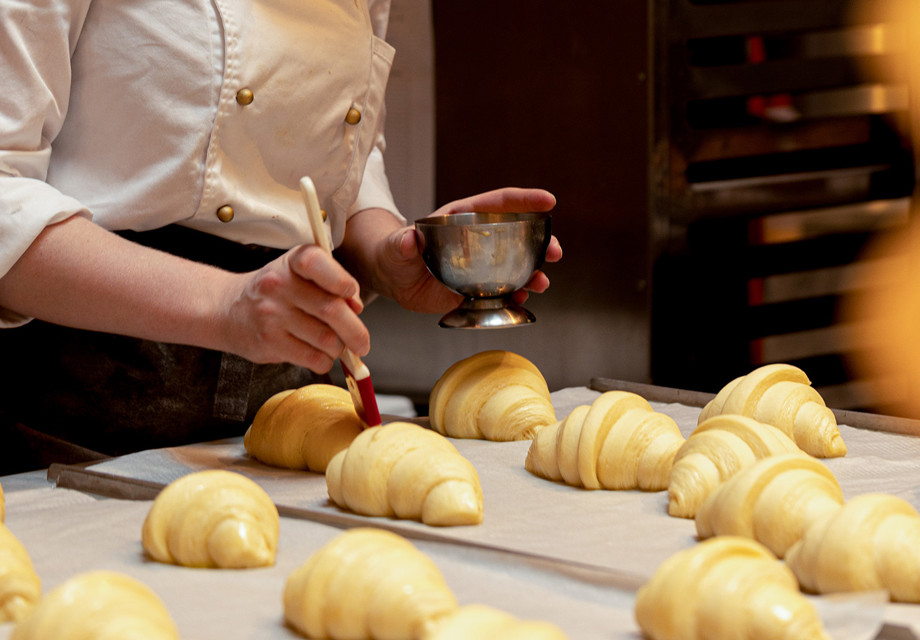 HENRY
Young and modern, Henry is the place for market-fresh meals on the go. At home or in the office, our menu changes with the seasons and always offers delicious food for a healthy lifestyle. Join our team and create the art of living.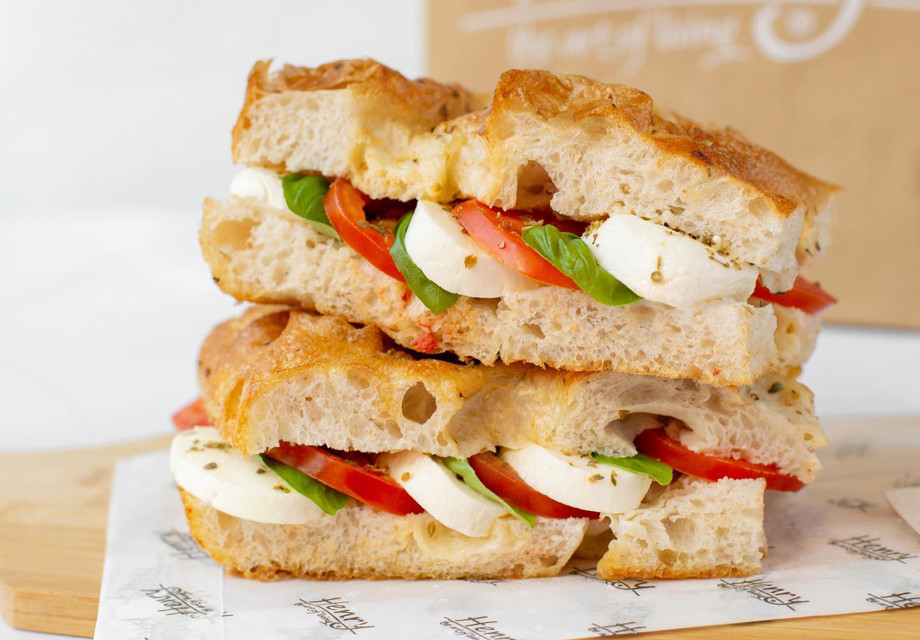 AVIATION CUISINE
For Austrian Airlines long-haul journeys, our flying chefs create haute cuisine at 33,000 feet—an unparalleled feat. Join our elite team and create gourmet delicacies for our first and business class guests.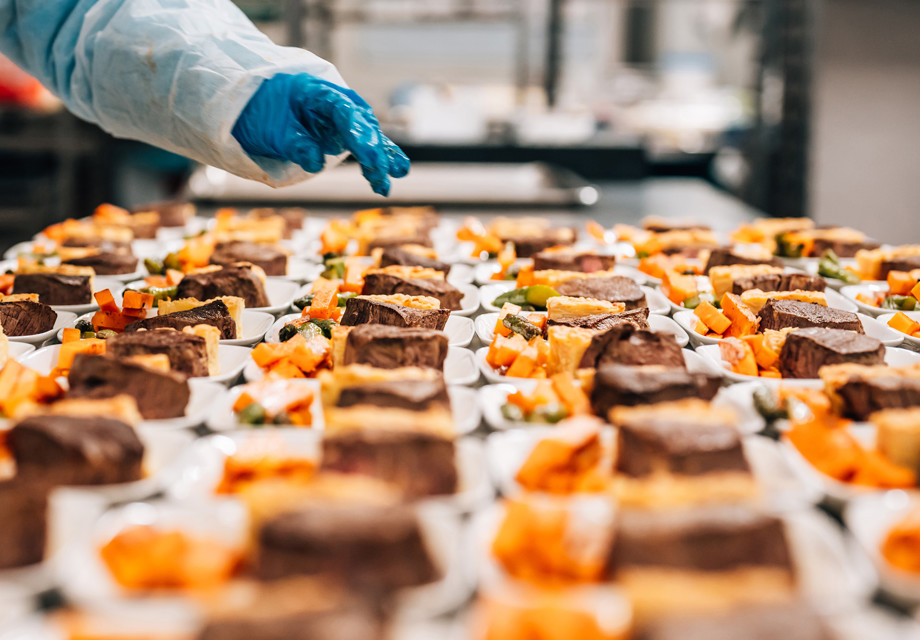 EVENTS
We host memorable occasions, from Valentine's dinner in Vienna to championship matches in Salzburg. Join our talented team and be a part of something special.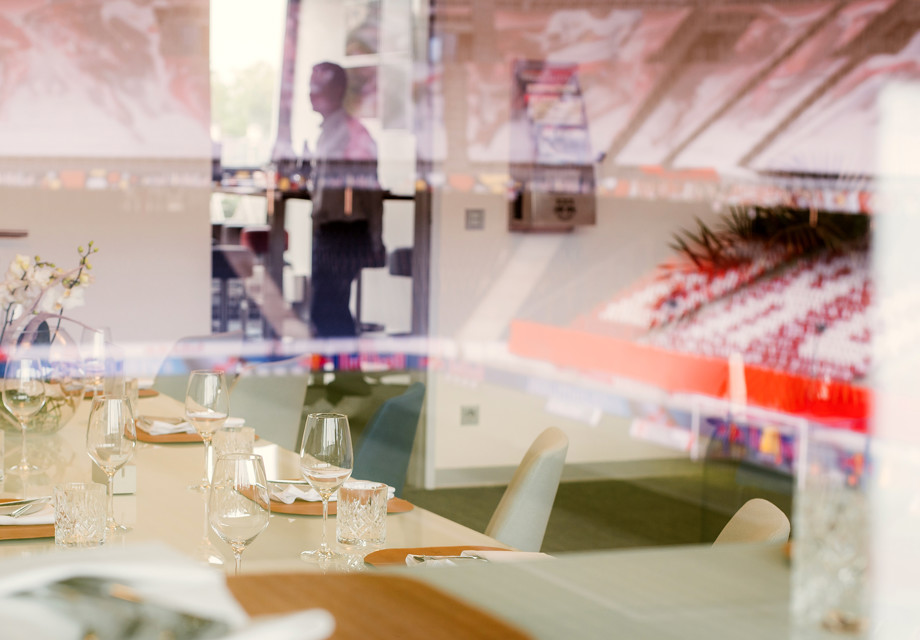 To improve who you are through daily challenges, and motivating others along the way, makes DO & CO a unique place to work.
Sarah Kment