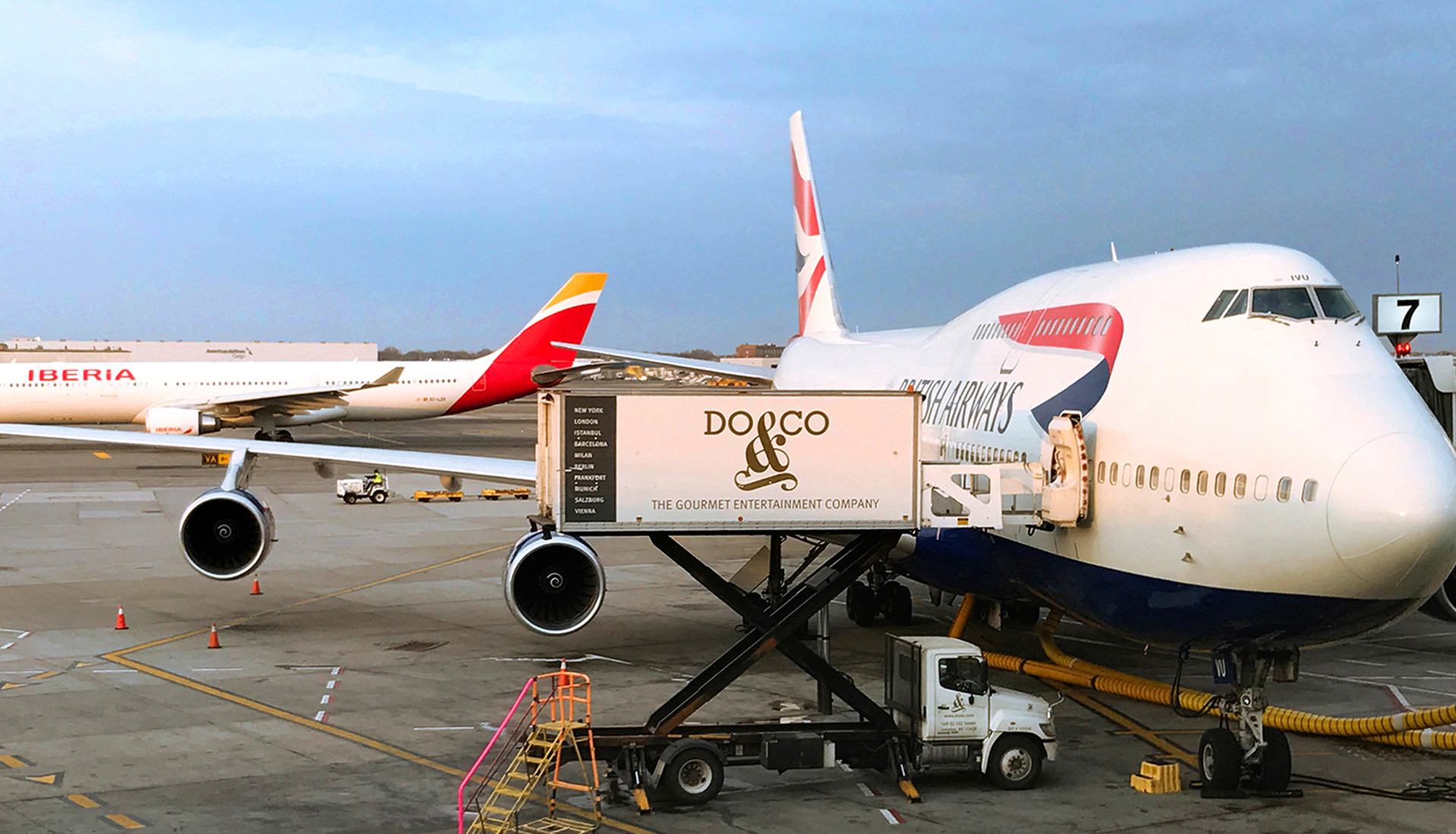 A Career in Airline Catering
DO & CO is at the pinnacle of in-flight dining - to join us is to enter a world of excellence and innovation. Led by an expert development kitchen, we serve the finest cuisine and the freshest ingredients, at high altitude, every single day - an achievement that is simply unrivalled.
Commercial
If you experience an exceptional meal on a respected airline, it was likely made by DO & CO. We create and freshly prepare an astonishing 90,000 meals for the world's favourite airlines every single day, including the very best business and first class services.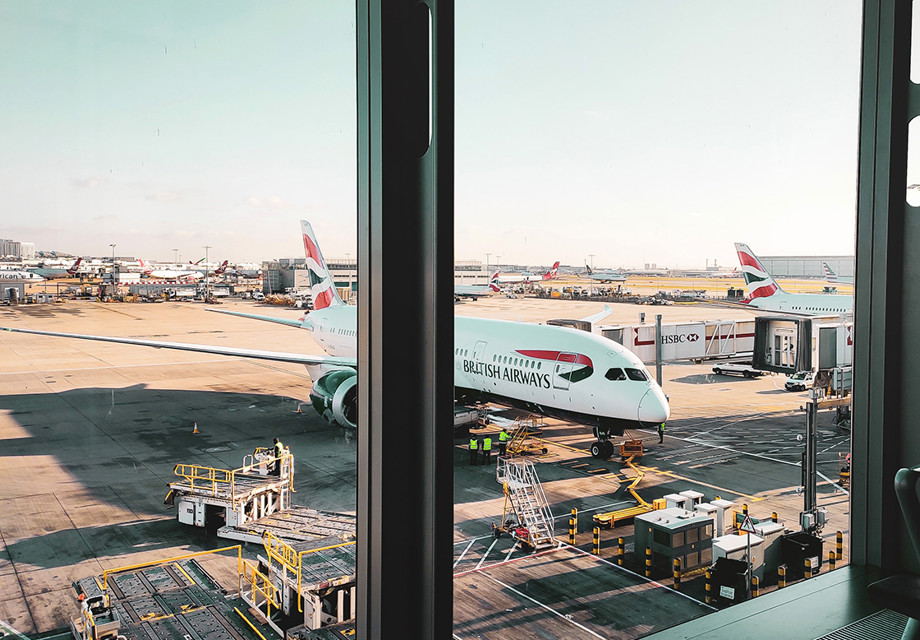 Executive
A flying chef? Sure. Silver service on the move? Absolutely.
DO & CO nurtures top catering talent for our VIP service. So, if you want to test your skills and see the world in style, apply today.